Painting Booth with Ventilator
When we work on hobby works, there is a measurable problem that is painting. Particularly, it is using oily paint that has volatile toxic. Therefore, we need to wear a gas mask and to ventilate enough.
So I made an original painting booth which is using in door.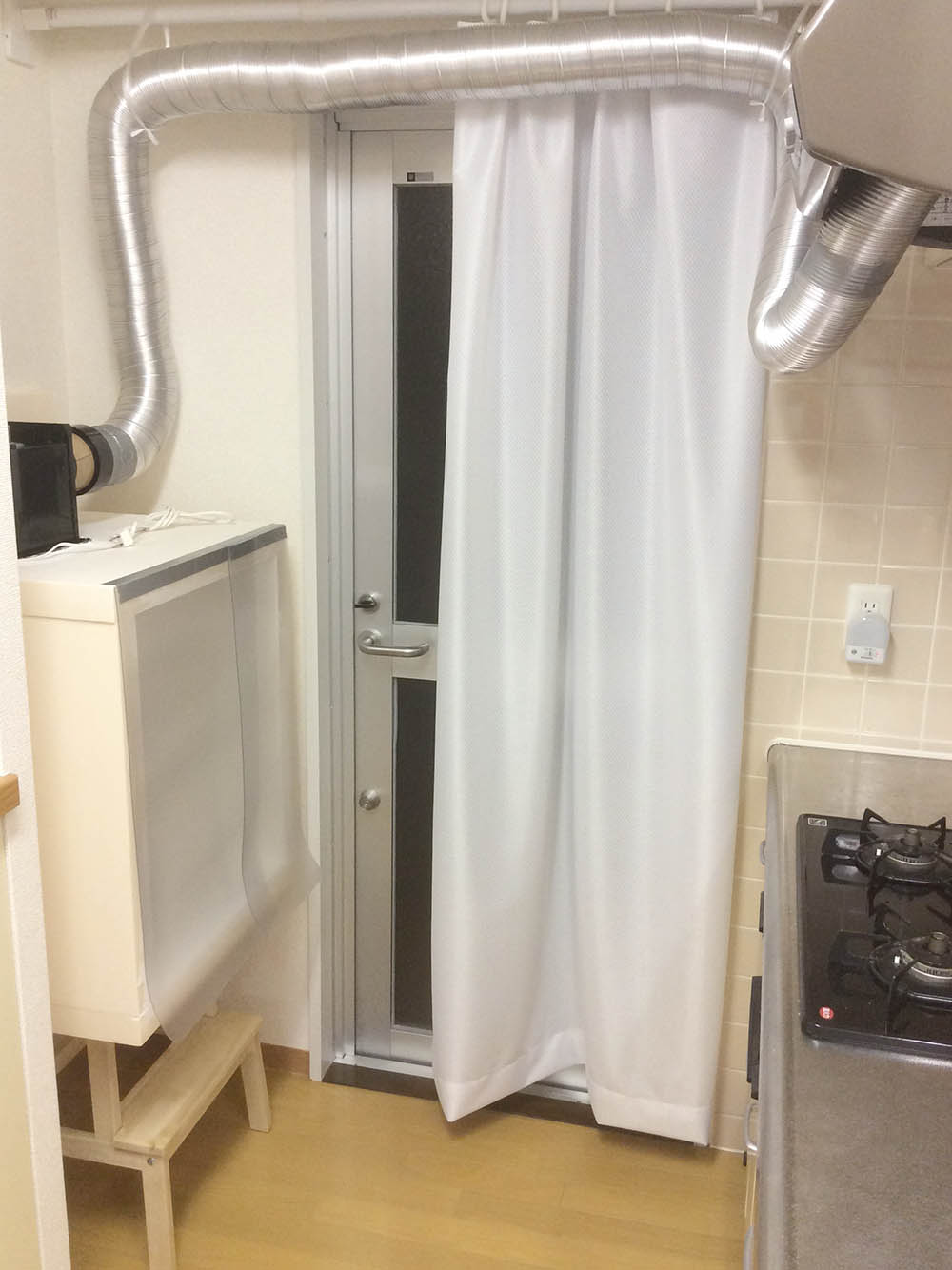 Though this painting booth is somewhat roughly sealed, equipped a ventilator properly. This enables me to use oily paint safer than previous. However, actually, it is necessary to wear a gas mask for my health during painting.
I'd like to introduce making this equipment by photos below.
ホビーで造形工作を行う際、よく問題になるのは塗装、特に油性塗料を使用した塗装です。揮発する成分には毒性があるため、防毒マスクの着用と十分な換気が重要です。
ということで、屋内で使うオリジナルの塗装ブースを作ってみました。
この塗装ブースは半密閉構造ですが換気扇を備え、屋内での塗装作業を幾分安全なものにします。但し、防毒マスクは健康安全上、やはり着用必須です。
以下、写真にて制作過程をご紹介。